Conversations that matter: YVR, airport worthy of transit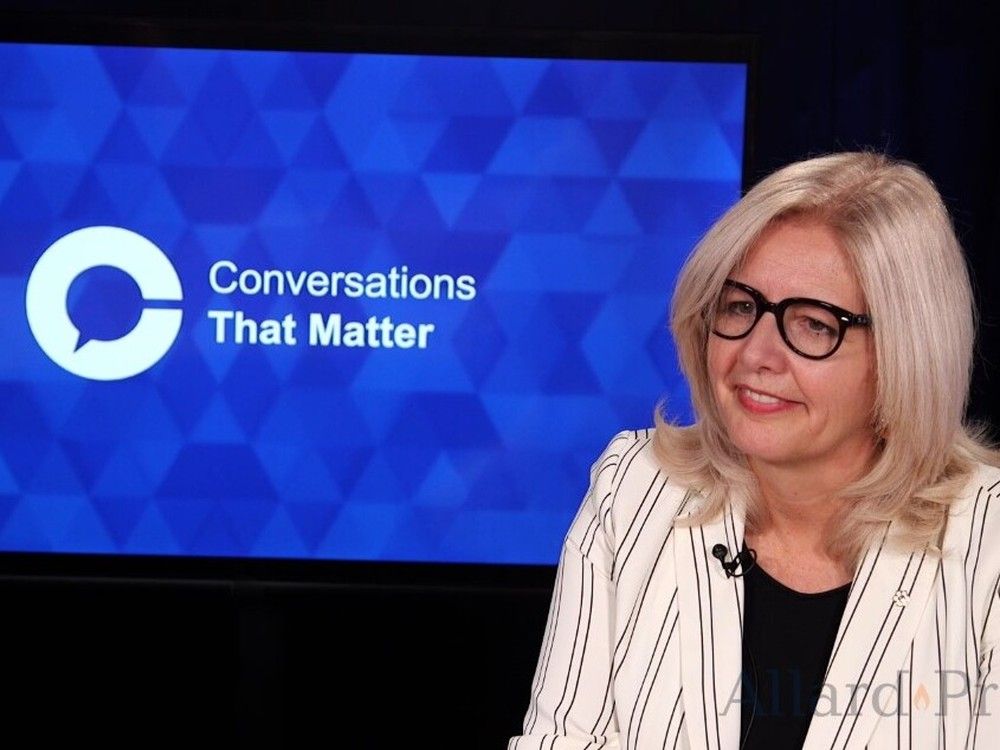 Content of the article
Anyone who passes through Vancouver Airport recognizes that the facility, like the city, region and province it serves, is magnificent.
Content of the article
So many other airports around the world are utilitarian structures designed to move people around without worrying about aesthetics that make people feel like they are somewhere special. Tamara Vrooman, CEO of YVR agrees.
Content of the article
"It's spectacular!"
YVR is not only beautiful, but functional. Tourism and freight generate $20.2 billion in total economic output and $10.4 billion in total GDP, as well as $1.4 billion in government revenue. More than 26,000 people work at the airport and another 126,000 indirect jobs are related to the airport. In other words, YVR is a big deal.
The airport is also a vital part of British Columbia's role as a gateway between North America and Asia and North America and Europe.
The airport's 2037 master plan envisions "strengthening the non-passenger side of the business by putting land assets to productive use in cargo and logistics and activating digital opportunities."
Vrooman joined a conversation that counts on the airport's role as a diverse global hub.
Join us on November 15 for live conversations — Food, can we grow enough of it and keep it affordable? A Vancouver Sun co-production. Go to conversationslive.ca