Countries struggle to meet emission limits due to emissions from agriculture and transport – European Environment Agency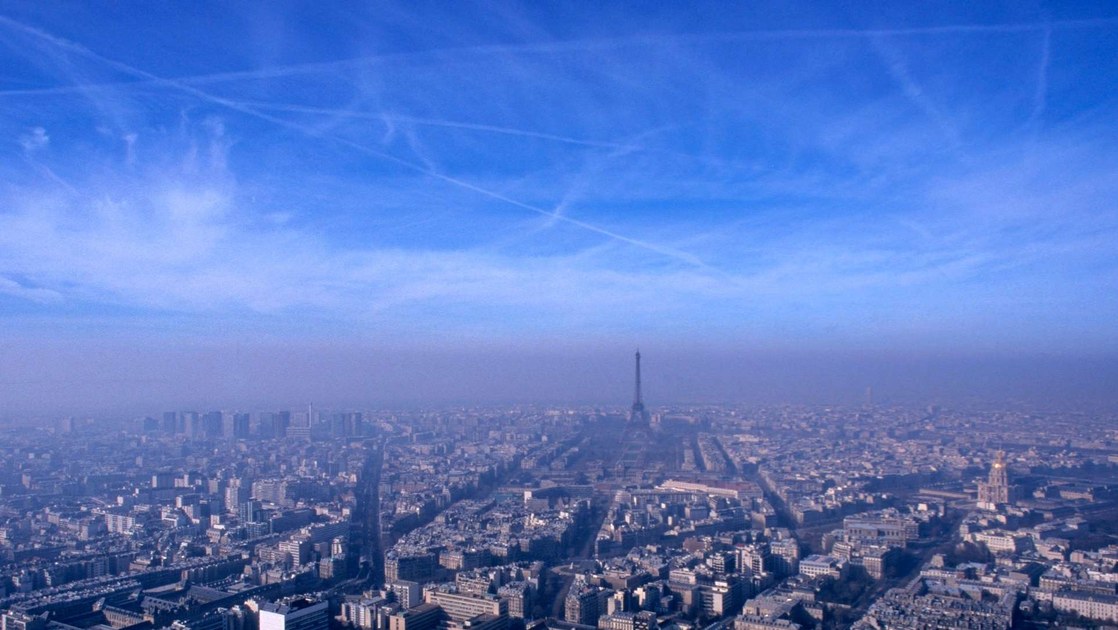 Member States recently provided the first information under the new EU Directive on National Emission Ceilings (NECs) (2016/2284 / EU). The EEA briefing "Directive NEC reporting status 2017" provides an update on how Member States are complying with their emission ceilings under the NEC Directive. The briefing also provides an assessment of the projected emissions reported for 2020 and 2030 against Member States' reduction commitments for those years set in the new PEN Directive.
The new NEC directive limits emissions of five key air pollutants: nitrogen oxides (NOX), non-methane volatile organic compounds (NMVOC), sulfur dioxide (SO2) ammonia (NH3) and fine particles (PM2.5). These pollutants contribute to poor air quality, which remains the biggest environmental health risk in Europe, causing respiratory and heart problems and shortening lifespan. They can also harm sensitive vegetation and ecosystems.
Main conclusions
Based on the total unadjusted emissions, the following 11 Member States reported exceedances of the national ceilings of their PEN Directive for one or more pollutants in 2015: Germany, Austria, Belgium, Denmark, Spain, Finland, France, Hungary, Ireland , Luxembourg and Sweden.
Emission ceilings for nitrogen oxides (NOX

), non-methane volatile organic compounds (NMVOC) and ammonia (NH

3

) were exceeded by different combinations of six Member States for each pollutant.

Projected emissions reported by 23 Member States show that 18 of them do not consider themselves on track to meet their 2020 reduction commitments set for NOX

, NH

3

, NMVOC, SO

2

and / or MP

2.5

based on the policies and measures they currently have in place. Likewise, 22 Member States are not on track to meet one or more of their commitments by 2030.

However, for the EU as a whole, emissions of three pollutants (NMVOC, SO2

, and fine particles PM

2.5

) are already below the emission reduction commitment set by the EU in 2020 for these pollutants. Only for NO

X

a further, larger reduction is needed to meet the 2020 reduction commitment. More substantial reductions are still needed for all pollutants if the EU is to meet its emission reduction commitments by 2030.
Further details, including country and pollutant specific information, are available in the Report.
Adjustment process
The new NEC Directive establishes a process that allows member states to 'adjust' downward emissions reported in their inventories to verify compliance with emission ceilings if certain conditions are met. Nine Member States requested that their data be "adjusted" in this way; the European Commission is currently examining the applications. The number of limit overruns described in the EEA briefing will be lower if these requests are approved later in 2017.