Earthquake in Afghanistan: at least 250 dead and many injured for the province of Paktika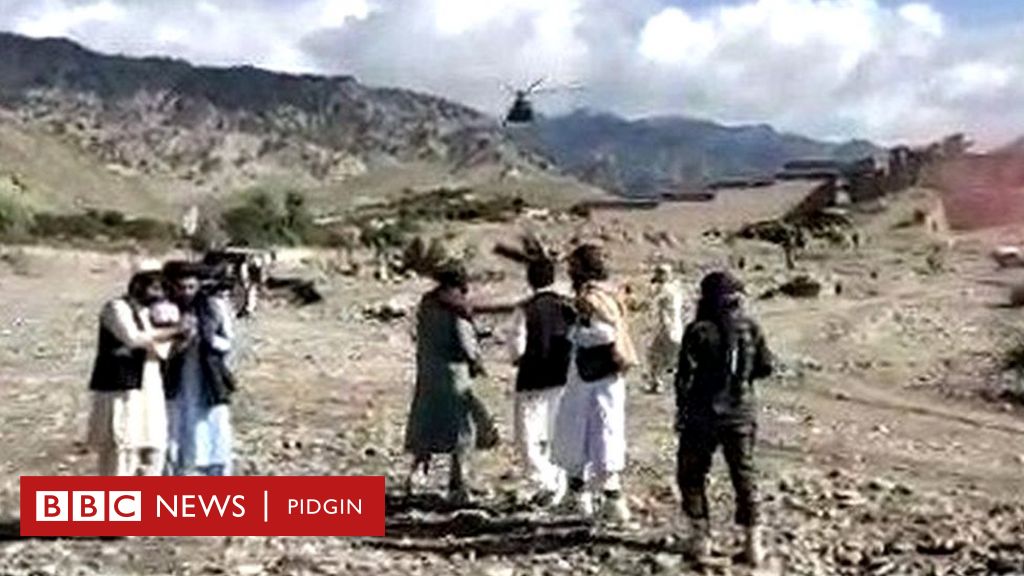 A powerful earthquake has not killed at least 250 pipo and injured many for Afghanistan, a local official told the BBC.
Photos they share on social media show pipo on stretchers, rubble and houses they are destroying for Paktika province.
A local government official told the BBC the death toll was over 250 dey likely to rise, and to say over 150 days injured.
The earthquake struck about 44 km (27 miles) from the southeast city of Khost.
Pipo feels tremors across more than 500 km of Afghanistan, Pakistan and India, according to the European Mediterranean Seismological Center, quoted by Reuters.
According to the center, witnesses said they felt the quake in the Afghan capital, Kabul, as well as in the Pakistani capital, Islamabad.
"We urge all aid agencies to send teams to this area immediately to prevent further disasters."
The quake – which struck for the first few hours while many were sleeping – is a magnitude 6.1 earthquake with a depth of about 51 km, according to the US Geological Survey.