Five emerging European countries among the world's top 10 producers of waste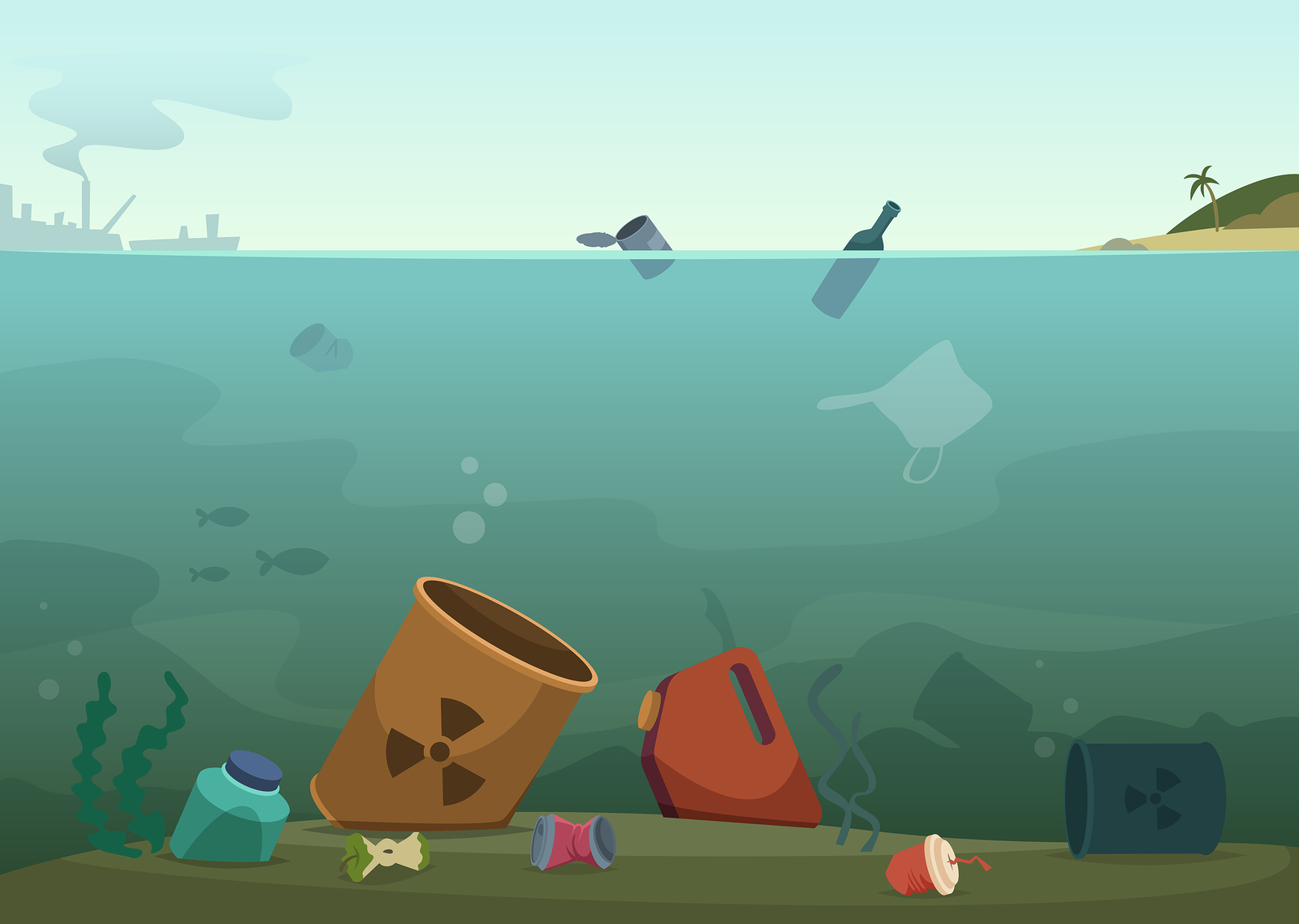 Bulgaria, Estonia, Ukraine, Armenia and Serbia were ranked among the world's 10 largest producers of waste per capita.
According to a report produced by 24/7 Tempo based on World Bank data, Bulgaria had the second highest annual waste rate per person in the world (26.7 metric tons; after Canada), while the rate recycling rate from the country's waste treatment was 19%.
"Bulgaria, a country of about seven million people, generates slightly more waste per person than the United States, a country of more than 325 million people," the report said, adding that this is in fact. largely due to the more than 172 million metric tons. of waste produced by the Bulgarian construction sector, which is the fifth highest among the 68 countries for which corresponding data are available.
After the United States, Estonia was ranked fourth with an annual waste production of 23.5 tonnes per capita and a recycling rate of 24.7%. "Estonia, a booming tourist destination where tourists sometimes outnumber locals, produces a total of nearly 31 million metric tonnes of waste, a third of which is hazardous waste," The report.
The country generates more than 35 times the EU average of hazardous waste per capita, most of which is produced in the oil sector. Although the Estonian government has introduced taxes to discourage the dumping of this waste into water, the payment of these taxes "is not strictly enforced".
Ranked sixth, the annual waste per capita in Armenia was estimated at 16.3 metric tons. "Armenia produces relatively little municipal waste (…). It also ranks among the countries producing the least agricultural and construction waste. However, what contributes to Armenia's ranking among the largest producers of waste in the world is the enormous amount of industrial waste it produces. [47.3 million tons out of the nearly 48 million]"the report said.
With a production of 10.6 tonnes and a recycling rate of 3.2%, Ukraine, ranked ninth, is the largest producer of hazardous waste in the world (448 out of 474 million tonnes). The report revealed that although Ukraine has recognized the importance of the issue, the lack of funding remains the main obstacle to initiatives on the ground.
Serbia, 10th on the list, produced an estimated 8.9 metric tons of annual waste per capita, with a recycling rate of 0.8%. While most of its 62 million tonnes of waste comes from the construction industry, "regulations and individual initiatives to properly manage construction waste are lacking."