IKEA to Open Europe's First Emerging Downtown Store in Warsaw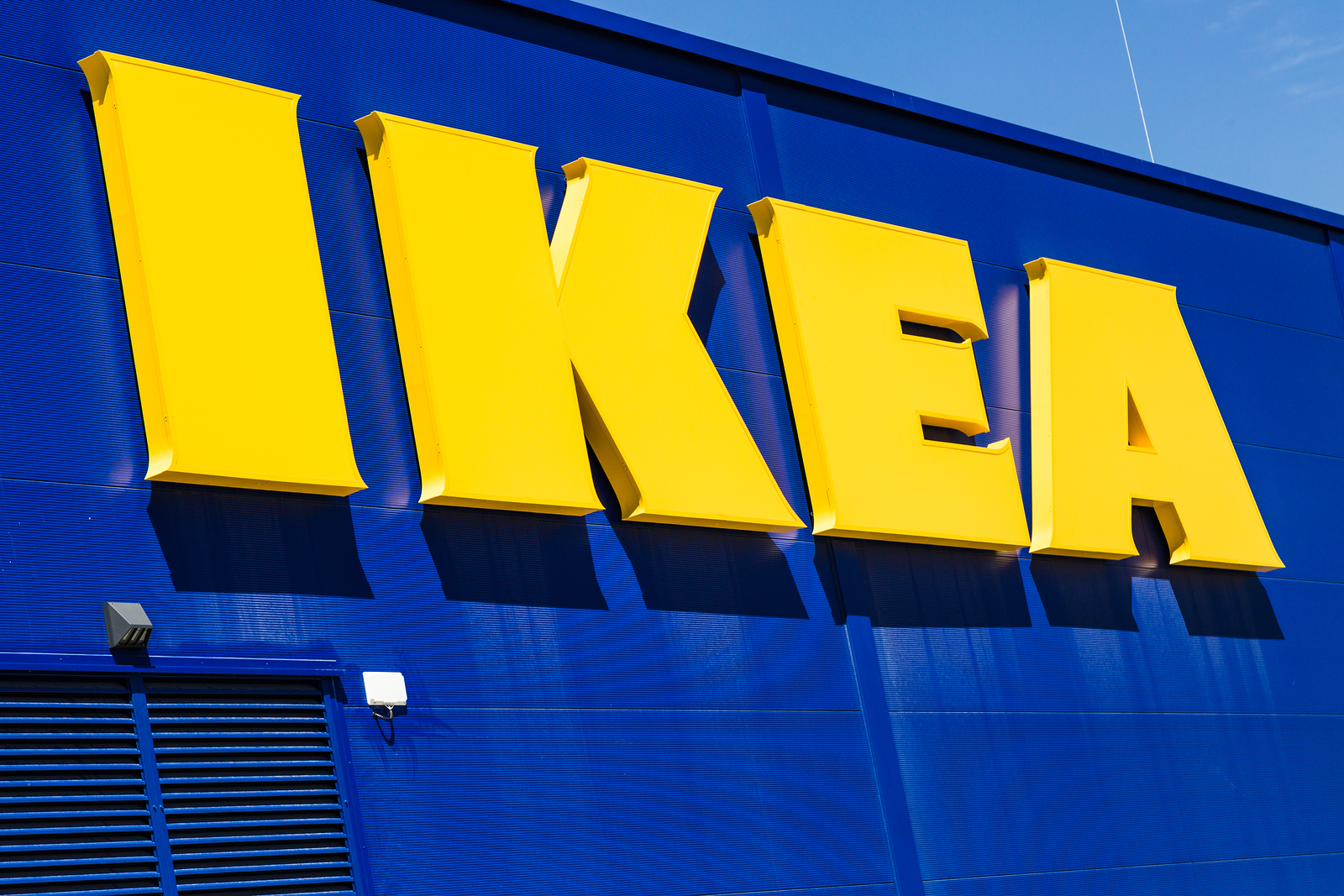 Best known for its large retail stores typically located on the outskirts of large cities, IKEA recently opened smaller stores closer to city centers in Spain, Norway, Finland and the UK. Warsaw, the capital of Poland, will be the first emerging European city to host an IKEA downtown, scheduled to open on October 23.
IKEA experimented with a number of new concepts to further grow the business. This is partly due to the global trend of consumers turning to online shopping, but also to meet the needs of customers who do not have access to a car.
"What we do is look to the future and how we can be where the consumer wants us to be. We know that 50% of people don't have a car today, which makes accessibility to some of our units far from easy, "said Javier Quiñones, UK Retail Manager. United and Ireland from IKEA.
IKEA Blue City of Warsaw will be, according to the company, "a personalized and unique concept on a global scale. IKEA in Blue City Warsaw will be a place for anyone thinking of decorating or redecorating their home interiors in their own style.
Similar to a new store recently opened in the heart of London's furniture shopping street, Tottenham Court Road, the new Warsaw store offers, if not displays, the entire IKEA range. Furniture can be ordered on site with home delivery, either by the customer alone or with the help of in-store staff.
There will also be a bistro and café, which will offer a whole new IKEA food format. The menu will be based on seasonal products and will offer diversity. There will be hot seasonal meat and vegetarian dishes, as well as classics such as traditional Swedish meatballs.
IKEA also hopes the new, smaller downtown shopping spaces will help the company reduce its carbon footprint.